Digitalize without difficulty
Resonoi connects people in and outside your organization using their favourite device, through a simple QR interface.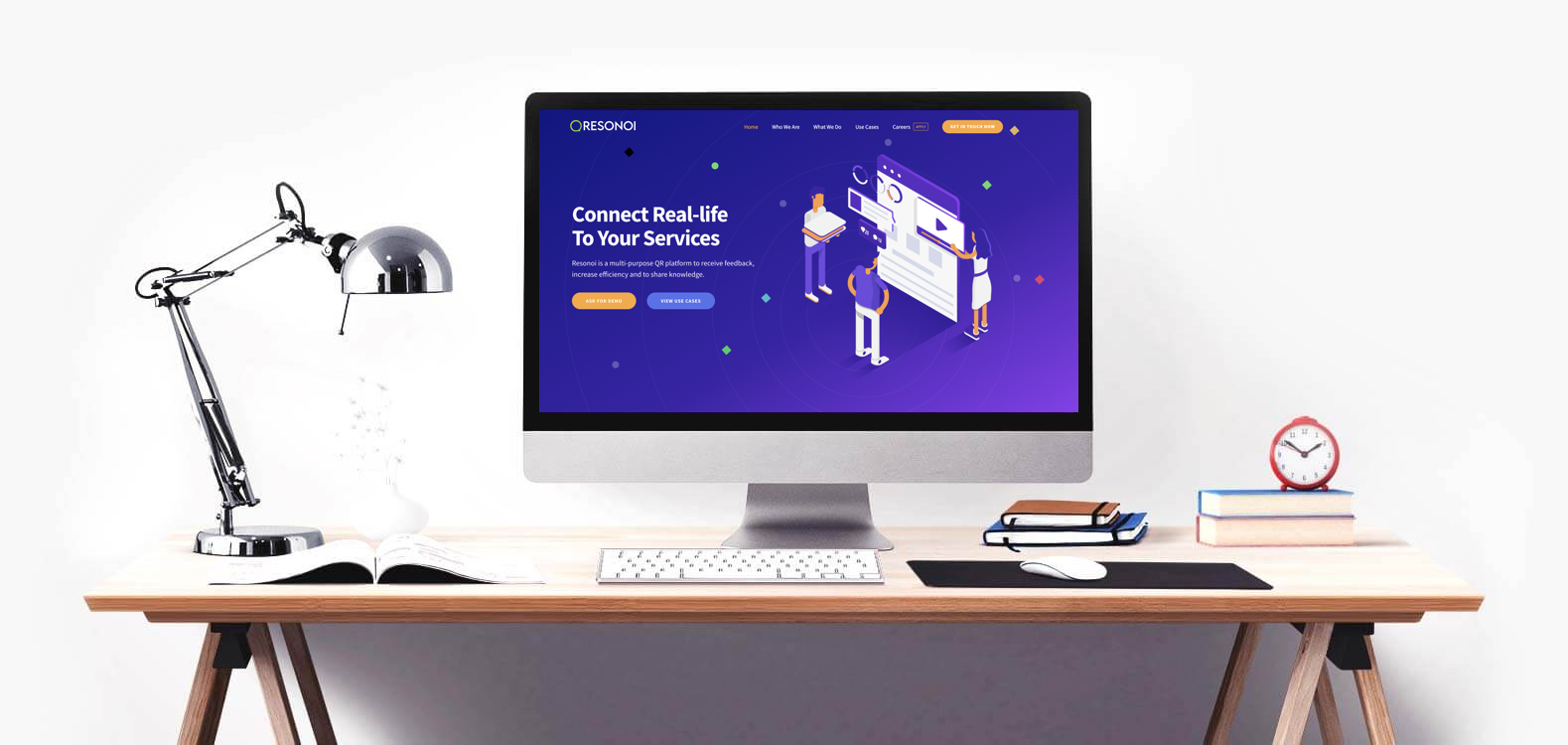 Here's a few examples how to use Resonoi
Use Cases
Click the images below and take a closer look how some of our customers use Resonoi to help them improve operations
Differentiate in the field of IT Services
admin2
2020-09-20T19:00:51+03:00
Outsourced Waste Collection
admin2
2020-09-20T19:20:07+03:00
Readings Reporting without Paper
admin2
2020-09-20T19:34:38+03:00
Our module-based pay-as-you-go model makes things easy.
Free trial
1 month trial
500 tags
Unlimited Users
Feedback
Product / Outdoor Feedback
Optional NPS included
Unlimited Users
Progress Tracking
Unlimited Sites / Projects
Optimized Reporting View
Unlimited Users
Custom
Customized setup
Tailored options
Unlimited Users
What Our Clients Say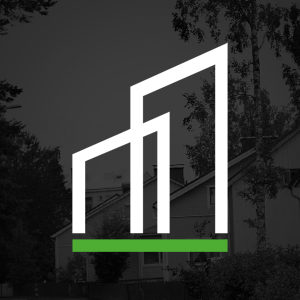 The system was easy to implement and provides a new channel for our customers to interact with us.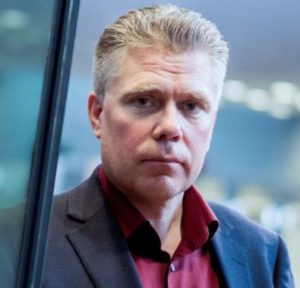 "Resonoi has helped us take new technology in use to simplify our customer contacting."