Feedback Management designed for Products
Resonoi Product Feedback is a tool designed for physical products with end-customer in mind. Our main goal was to make as easy to use and easy to deploy solution on top of array of other applications for Feedback processing. Mobile-first design combined with optional NPS-tracking as a turnkey solution.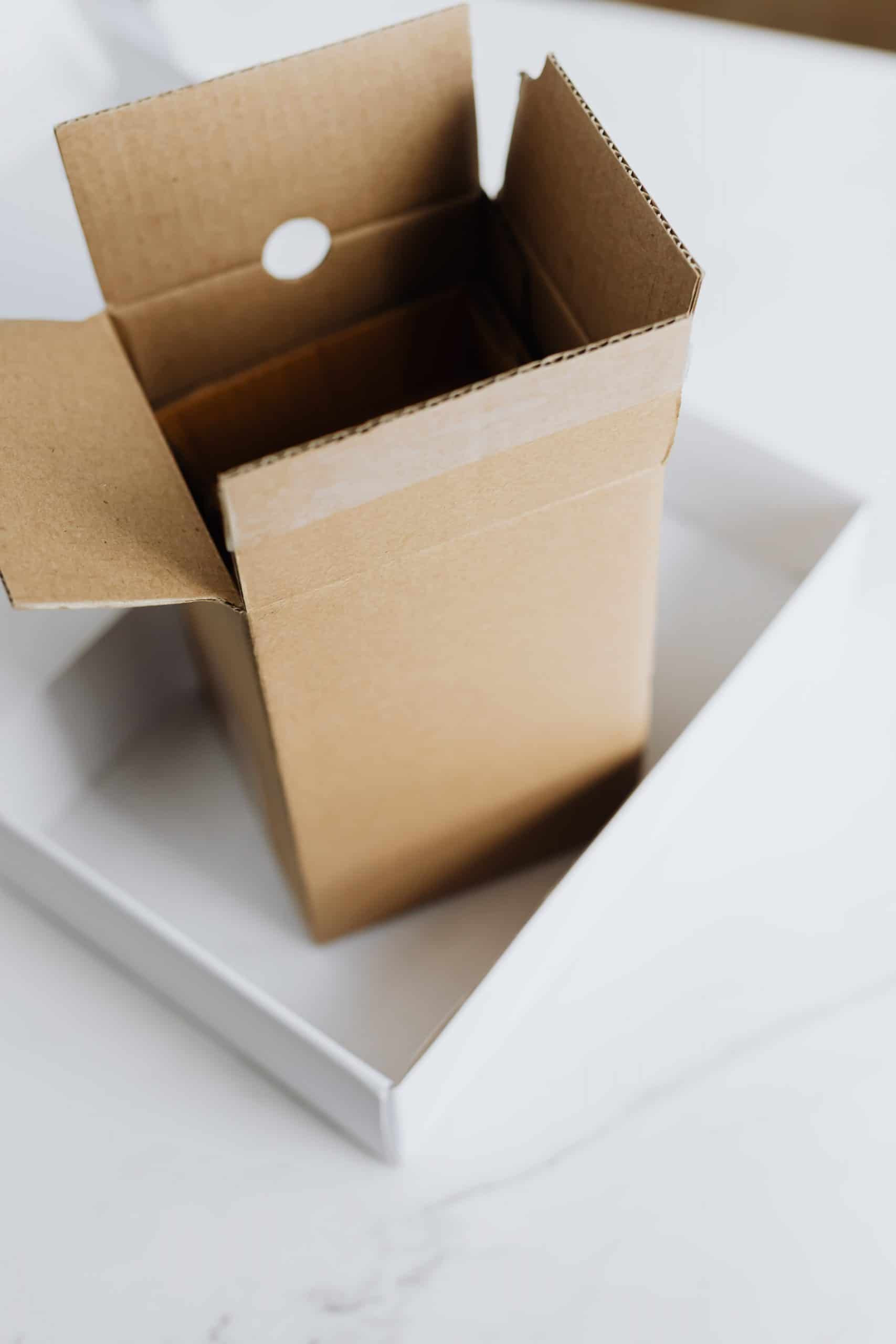 Customer Engagement with

Product Feedback

Resonoi for Product Feedback is designed to be embedded in to product packaging and manuals. When Product Feedback is "right there" on the product or on its container, users are more likely to provide valuable input. If there's one thing people hate with feedback, it's finding where to provide it.

In control with Feedback portal
Get reports, set notifications and manage all your digital assets in one simple view. Resonoi portal makes administering multiple different product feedback channels easy.

Not just feedback
Resonoi Product Feedback is the easiest way to build engagement with customers through out-of-box feedback channel, but that's not all. We have embedded optional NPS -scoring and through Resonoi platform can enable whole bunch of other features that help you engage with your audience.
What's 100 KPI's worth if you aren't getting any Feedback?
It's increasingly common to find a QR on a product packaging serving a sole purpose as a fast route to manufacturers front webpage, not even product page. Thankfully, it goes usually also unpromoted.
Resonoi is on a mission to change all that. We think QR's should provide added value like easy Feedback channel. Resonoi Product Feedback offers a QR's with "Right There" -technology to receive invaluable feedback about product or its journey to customer.
Why add QR on to a product?
QR on a product can attract visitors to your site, sure, but it can be some much more. Think about it, QR with all you've ever wanted to know about a product: its materials or ingredients, built quality, production journey, recycling options, user guide manual ands how-to videos, spare-parts ordering, where to order new one..
Besides better customer engagement, it can reduce packaging, manufacturing and shipping costs by reducing the number of printed material. The possibilities are endless with Resonoi Product Feedback.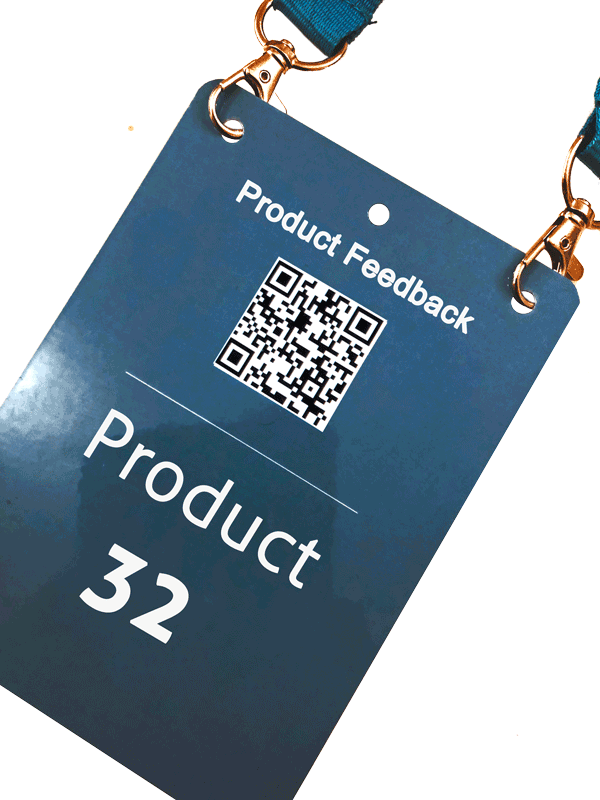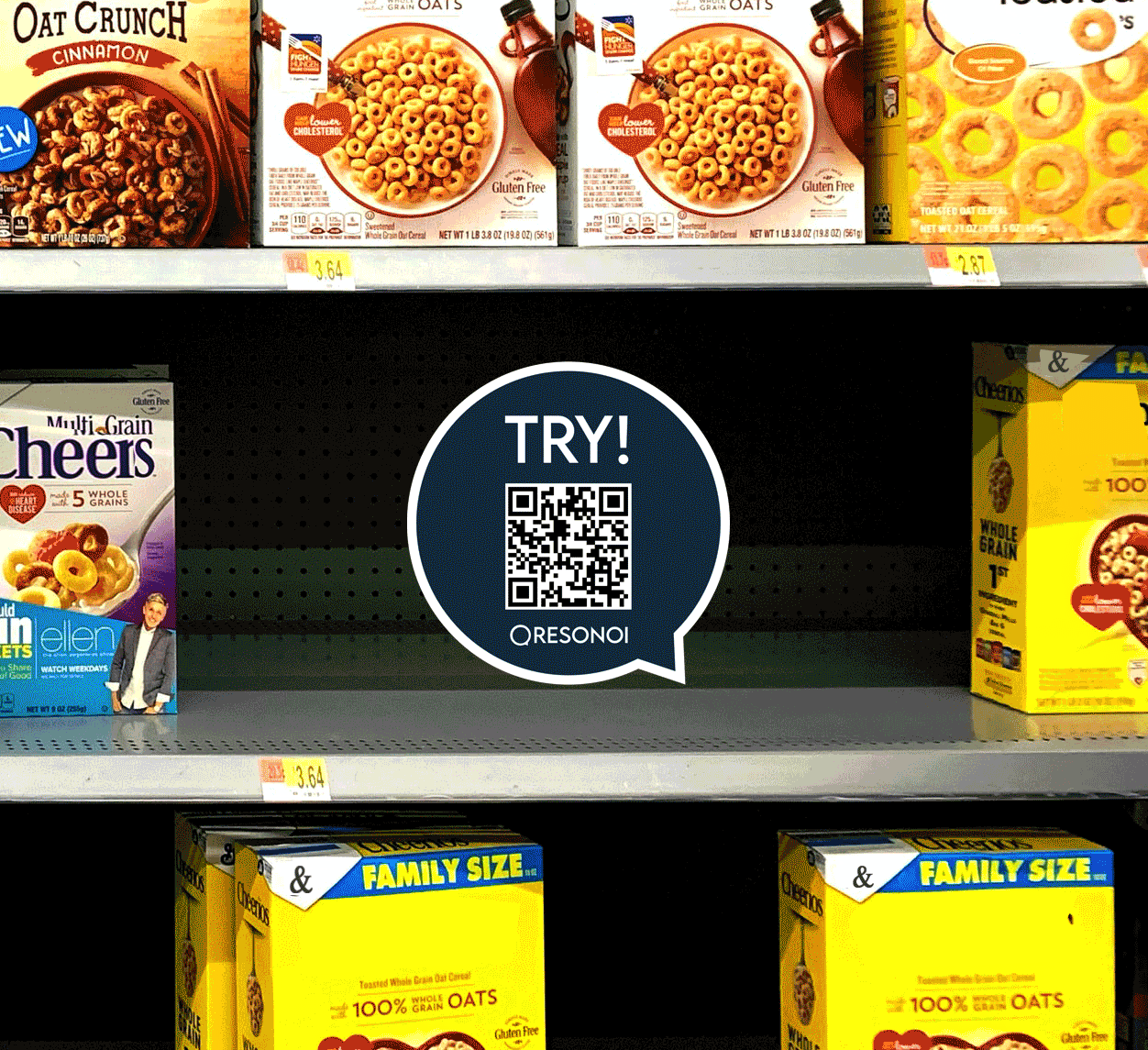 Resonoi in Retail
There's a power in people and we at Resonoi are here to harness it. Resonoi is a crowdsourced input tool that gathers invaluable information from customers to serve them even better.
Stop losing customers – Know what you're missing
You might want to hear what is it that your customers are looking but couldn't find from your store.
Don't sell empty shelfs
With Resonoi you get instant alert when your customer notices you're out of product like fresh produce.
Group orders made easy
Forget paper lists, group orders can be easily arranged and managed with Resonoi.
Endless Enhancement Options
Resonoi Product Feedback is part of Resonoi platform offering additional capabilities to further enhance customer experience. Engage with audience by linking to extra content like values, quality & guides. Offering more info about responsible manufacturing process, a list of allergenic ingredients and information about quality helps set the product apart from competitors and can have big impact to the bottom line through customer engagement and loyalty.
To learn more, download Resonoi Product Feedback factsheet