Digital Membership Management
Forget plastics, Resonoi Membership Management is the easiest electronic membership management system. Both loyalty program or memberships can be easily implemented fully electronic with Resonoi, using only mobile and no additional proprietary devices.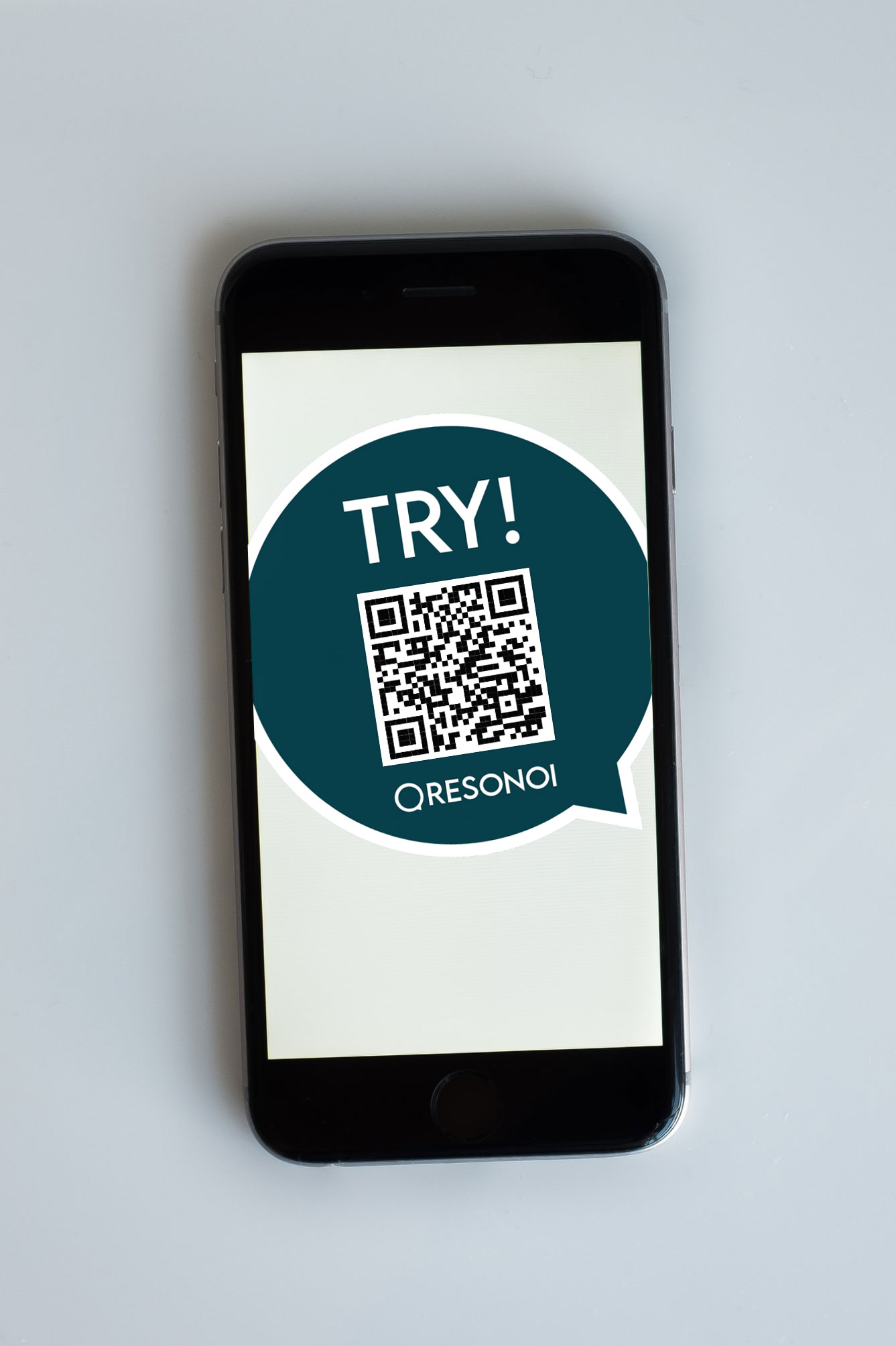 Mobile first Member
Each member receive a membership identifier as a QR code which is unique for all users. They simply show it on the counter and it can be read with the Resonoi QR app for professionals to easily verify membership status.
No paper, plastics nor device hassle
With Resonoi you'll be saving time, effort & resources as the whole system runs digitally. No dedicated devices for printing, no paper or plastics to be lost and printed all over again and definitely no logistics. One could even argue it's eco-friendly.
For everyone
Resonoi Membership is a turnkey solution, ready from the day one for operation, ideal for organizations of all sizes with membership requirements. Its standalone nature will benefit small and medium operations, where as with API Resonoi it scales for bigger environments with integrations needs too.
Turnkey Mobile Membership
Once a member is added to the Resonoi Membership Management it handles the rest automatically. We have designed the system mobile-first, without compromises. It works on all brands with built-in browsers as our views use modern web technologies to scale to display size. Also reading the QR is possible with any mobile device, being it a tablet or a smartphone.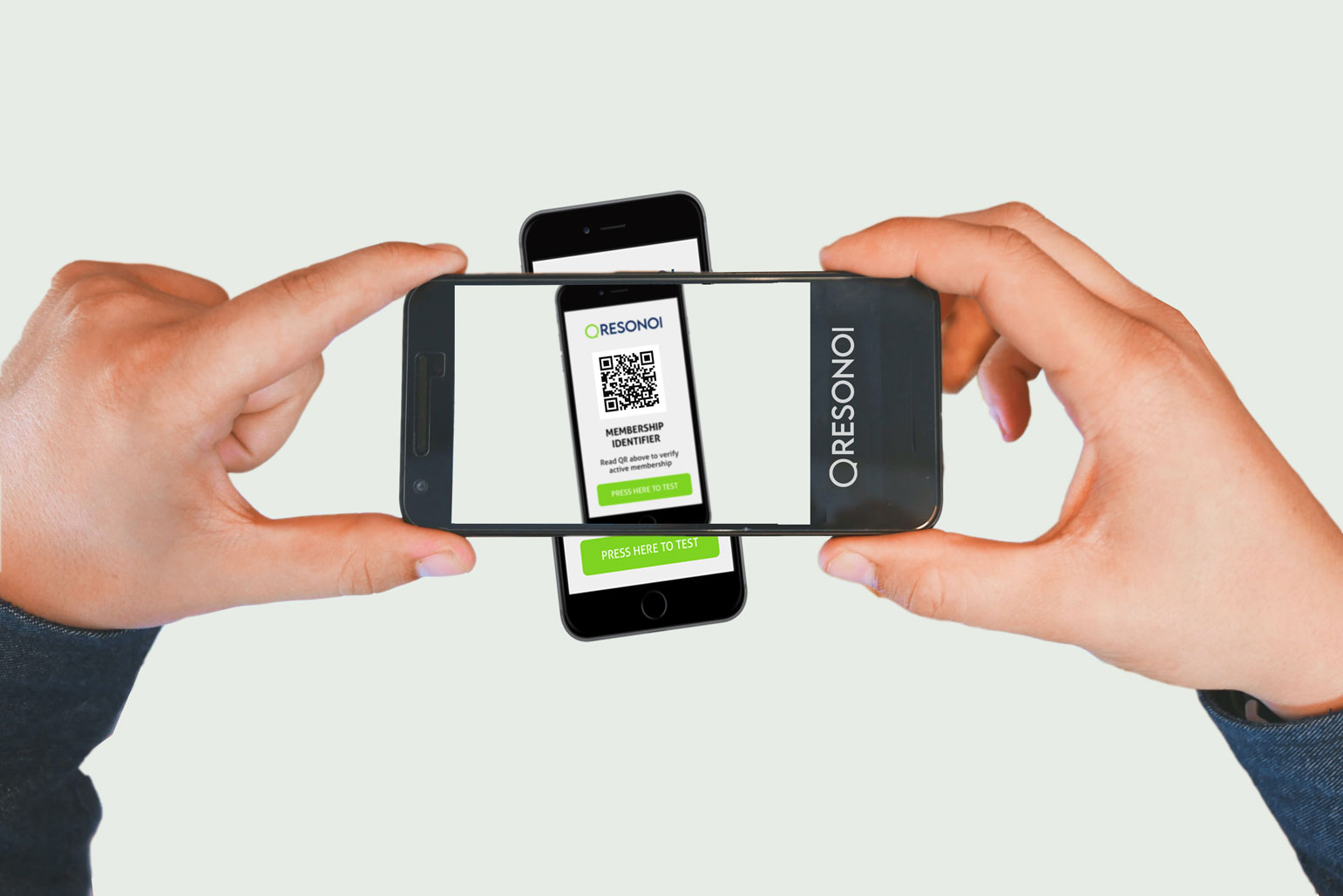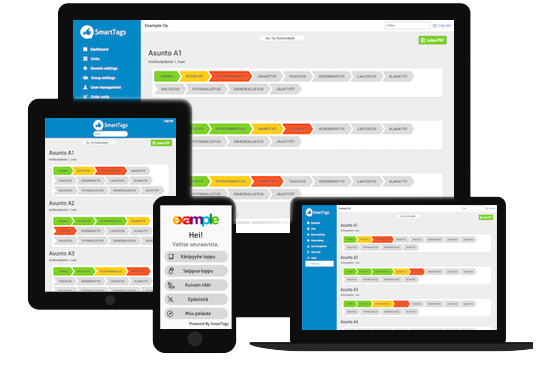 Membership Management Portal
Managing members couldn't be easier. Are you ready? Add a persons email… done!
Same thing when de-activating an account, simply hit "inactivate"-button. Needless to say, changing member details is as simple. All management happens in a single portal, available everywhere.
Want to learn more?
Click below to download factsheet and learn more about the benefits Resonoi Membership Management has to offer or contact us directly for further discussion.
Use case Examples
Here's a few idea of where Resonoi Membership fits nicely