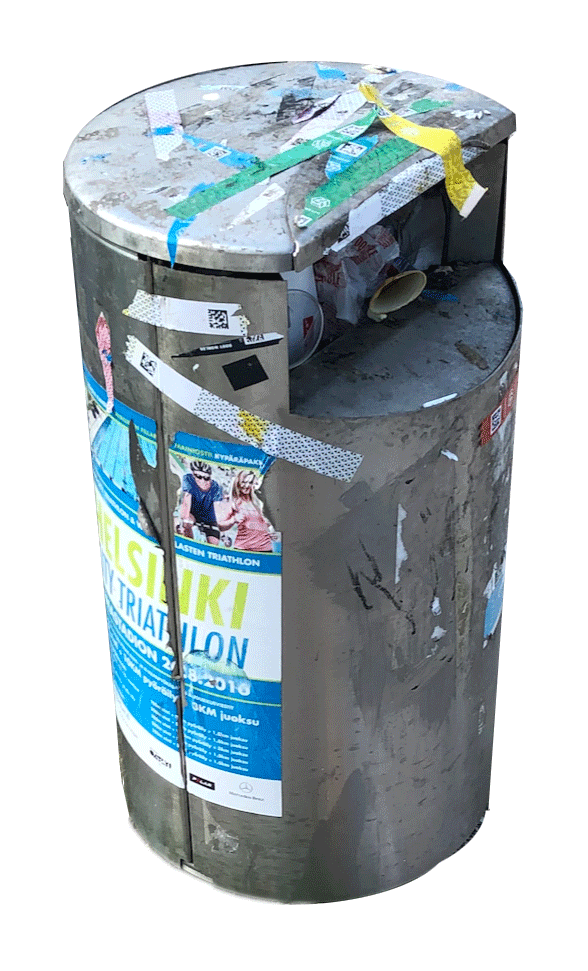 Outdoor Feedback = Cleaner Cities
Resonoi for Outdoor Feedback is designed to live amongst us, interacting with municipals.
Outdoor Feedback is "right there" when a city visitor or municipal wants to send greetings to the city or town. Overflowing trashcan, unclean public toilet or when public dispensers run out. Resonoi is there for easy reporting!
We also enable outsourcing partners to take action and register for i.e. emptying the trashcan for live updates and invoicing data. Talk to our sales and you can start using the product today.
To learn more, please provide us with your contact info and we'll be in touch!
Outdoor Feedback Factsheet
To learn more about Resonoi Outdoor Feedback product and how your organization could benefit from it, click below to download factsheet.
More with Resonoi platform
Resonoi is a modularly extendable platform you can continue developing further for various other needs.
Resonoi for Digital Cities
Engage through out the city
Designed with public spaces in mind, Resonoi is the first platform to truly create a digital city engagement experience. With our mobile-first approach and super-simple use we can interact with the audience like never before. Deploy Resonoi to receive inputs from all over city. From overflowing trash bins, unclean public toilets to dispensers in a dog park when it runs out of doggy bags.
Crowsourcing for quality inputs
Resonoi is requires no electricity and is easy to maintain. It works on all smartphones without need for a separate app. Asking for inputs costs nothing, results provide additional value. Most importantly, people want to feel they are listened to.
Ideal for Public voice
Resonoi leaves no room for spamming or flooding, GDPR-violations or interpretation. With built-in rules and automation only valid inputs are accounted and collective voice gets heard with automated notifications.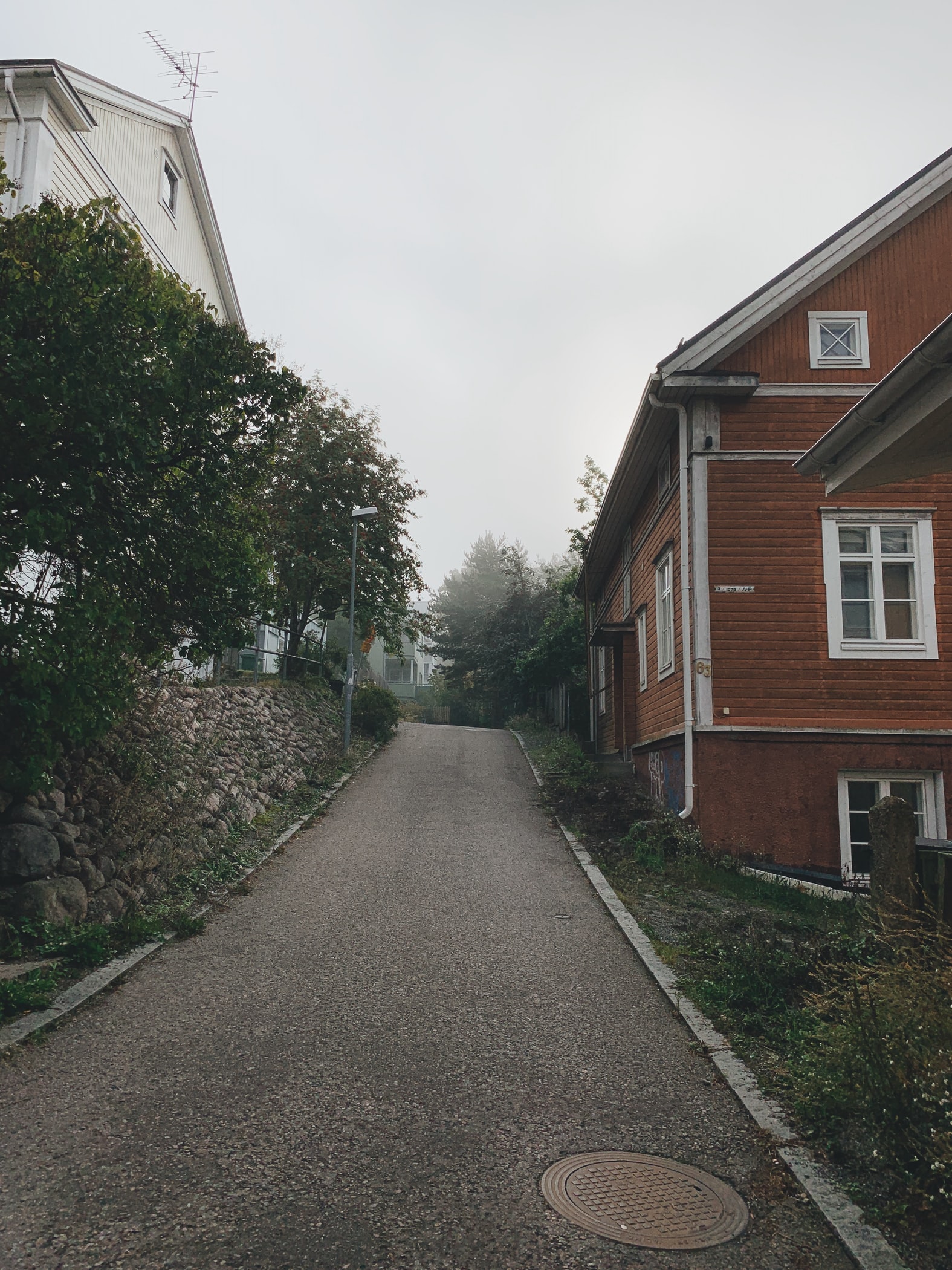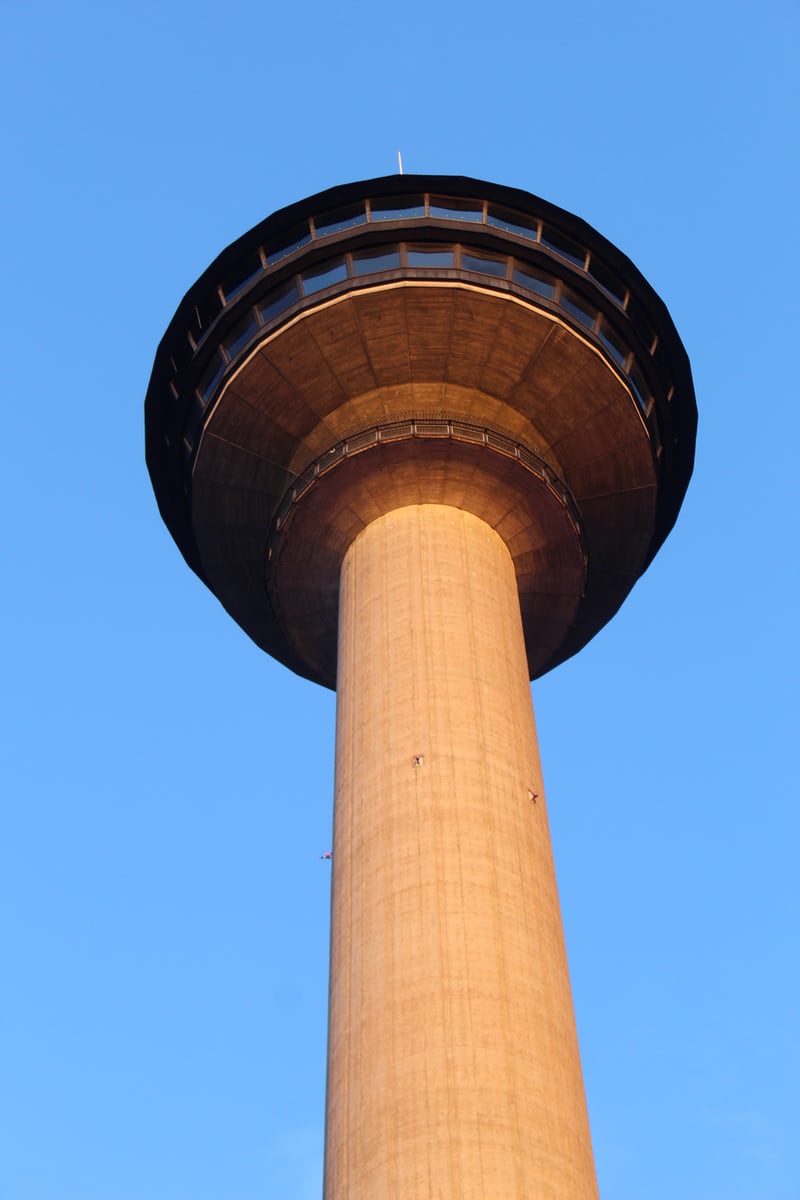 Go Beyond Feedback
Resonoi is a platform that can be extended beyond feedback scope. With Resonoi, organizations gain tools for various digitalization options to better receiving and sharing information to enhance understanding.
Like linking visitors to sights. Share maps and routes to sights and locations like monuments, churches or museums. Or use Resonoi to provide additional rich content on sight for more detailed information, historical pictures or story of the background.
For partners and own employees Resonoi features extend even further.
Explore the sight for more or send inquiry for a Teams meeting to discuss more!