Upsell Services with Resonoi
Enable relaxing, enable vacation – Sell easy-living, sell more services with Resonoi. It's truly a win-win.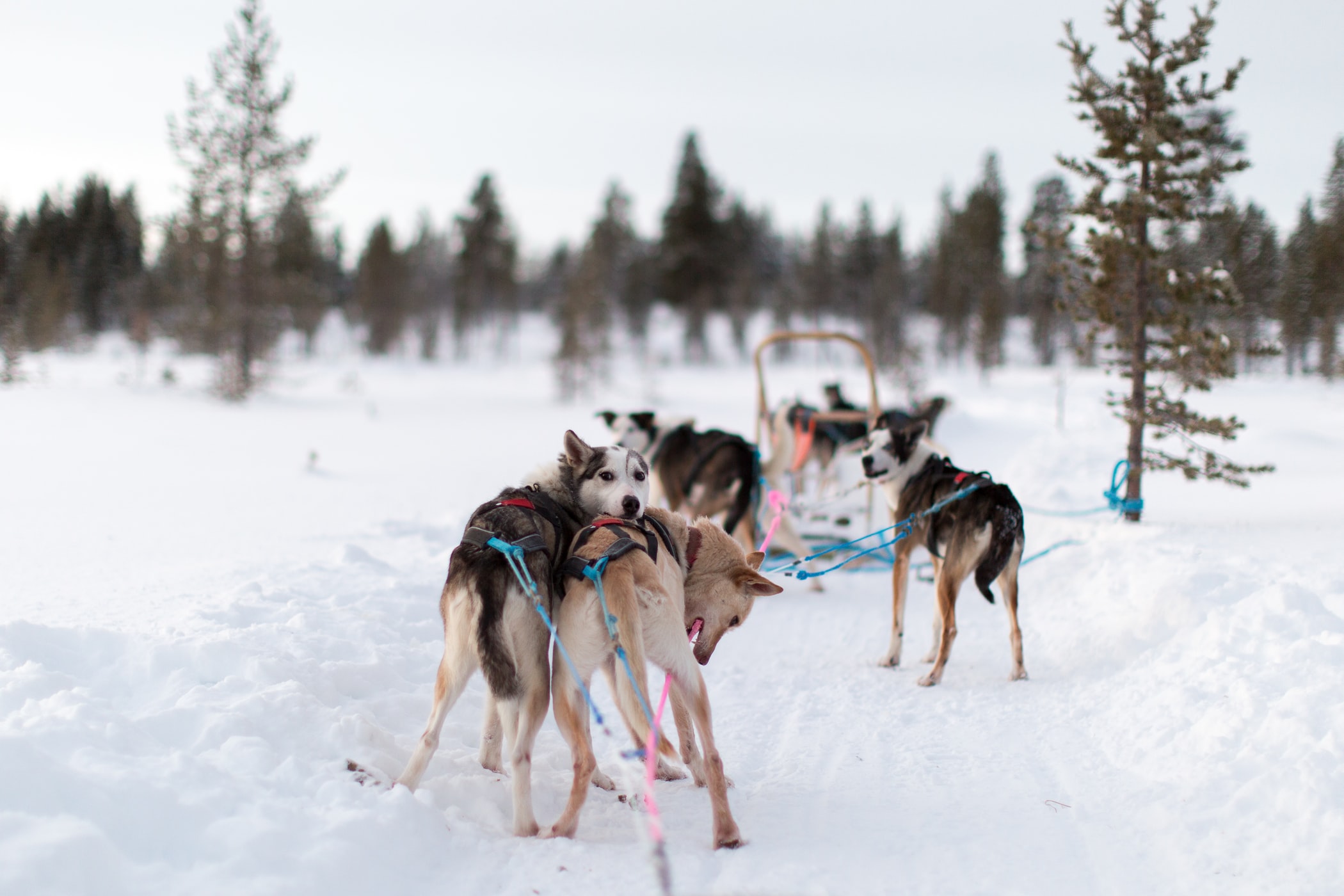 Ready for a dog sledge ride?
Why not book a dog sledge ride or other fun outdoor activities? Or reserve a zip-line slot or visit a sight. Resonoi makes it easy to enjoy new activities by enabling mobile booking right from the comfort of your hotel or a warm cottage.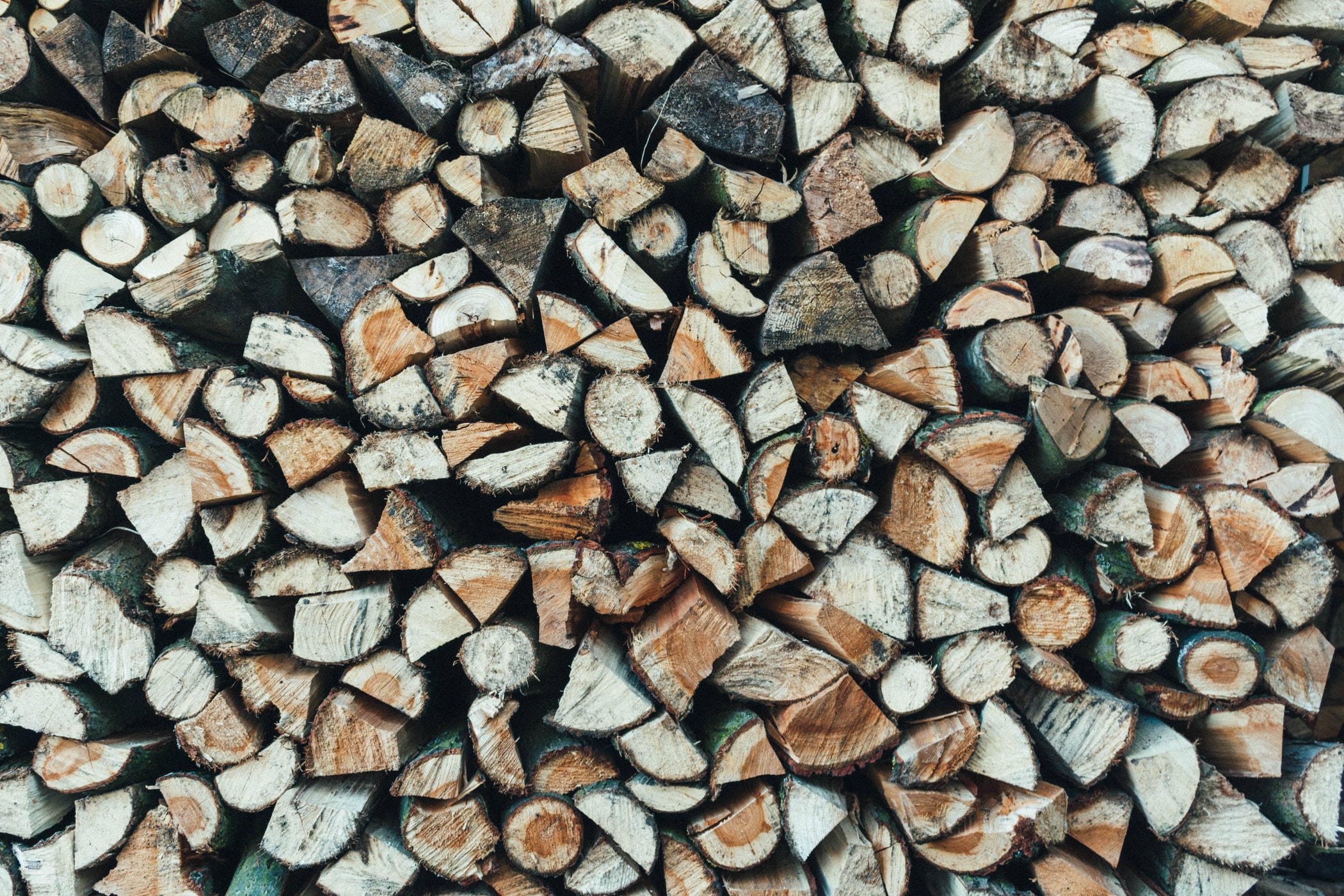 Firewood to door step
Missing dry firewood or need an extra blanket at your rental cottage? Or maybe some refreshments delivered to your bungalow? Cater your self or partner with local suppliers to further improve your visitors stay.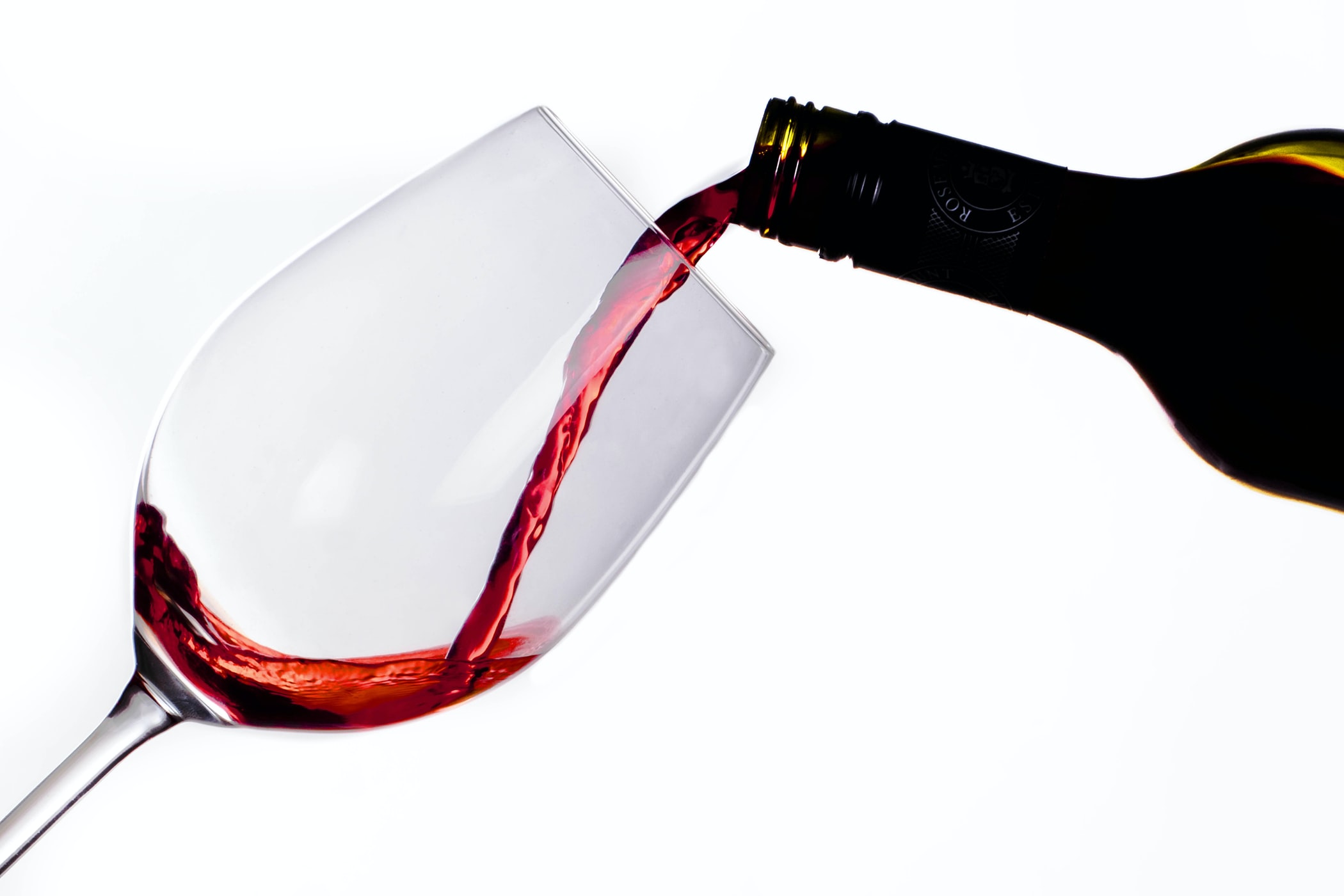 Amenities to Hotel room
Order some breakfast, wine or snacks with Resonoi right to hotel room. This is the modern minibar. Or choose from a host selection of additional items and services.
Improved Customer Experience
As a customer we hope to enjoy our stay, but when our expectations are exceed.. That's where the magic happens.
Hassle-free Mobile Experience
Internet usage has changed forever. People have switched to mobile over PC as they carry it everywhere. This is why Resonoi is designed mobile-first to enable improved stay-experience.
Resonoi brings ideas to life and services at hand, literally. Our solution works right out of visitors pocket with any smart device that can read QR codes. Even better, it requires no app installations and can be set up in days.
Use Resonoi to offer amenities and value-adding services. Connect partner services, share information about sights nearby, create a loyalty program, receive feedback and link to additional websites, videos and more, only sky's the limit.
Start today, talk to our sales!