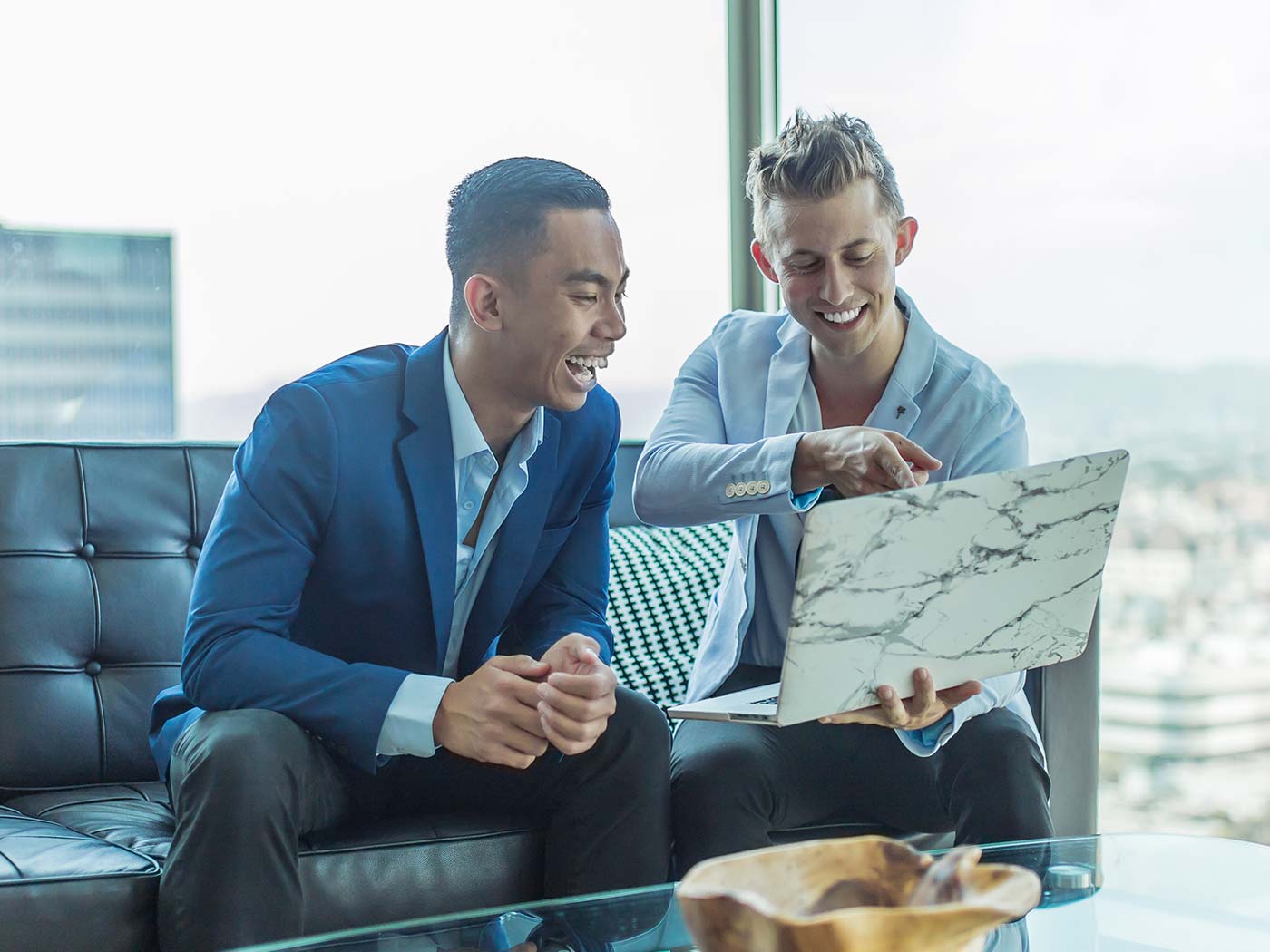 Are you our round peg to a square hole? Join Us!
O
our goal is to make life easier. If you want to be part of the journey, we share more than ambition towards software.
Our mission is to make a change for better, easier life. Nothing less. We remove barriers that restrain people from using technology to their advantage.
Most importantly, we care for our people working when and how they like to deliver results. Why would we expect you to sleep from 10pm to 06am? You're night owl, you do you.
We Offer Life
Live it. Spend 6h playing video games. Do you.
We wish all of our employees feel the wage is for them to enjoy life. In exchange for your efforts, we let you spend it how you feel suits you the best!
What Does The Recruitment Process Look Like?